Open on the 1st Floor in IKEA Batu Kawan!
Subscribe to our newsletter for the latest updates, events and classes!
Bouldering
Top Rope
Lead Wall
PRO Shop
Kids Wall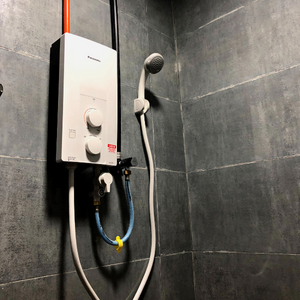 Shower Rooms
Buy Passes Online!
Purchasing membership or passes online now! Getting early bird prices for fixed date day passes means you get to save more.
Check it out now!
Project Rock IKEA Batu Kawan
L1.10, IKEA Batu Kawan – Link Building, Aspen Vision City, Lebuhraya Bandar Cassia, 14110 Batu Kawan, Pulau Pinang.
04-5880099
Opens 10 am to 10 pm daily
Explore Project Rock @ IKEA Batu Kawan in 3D!
by Penang360