About Us
We are people who believe that fun, inclusive physical
activity,
and a strong sense of community is the societal
medicine every community needs to thrive.
It awakens us from the tech induced comas to the
brilliant, diverse,
and colourful society we live in.
We've found all this in the sport of climbing,
and we
want to share this with the Penang community we love.
AT PROJECT ROCK
Everyone can climb: young and old, students and working adults, friends and families, beginner and experienced.
Our goal is to make climbing accessible for you, and for everyone. Join us and explore your body's natural aptitude for movement and our movement to be climate-aware and climate-responsible global citizens.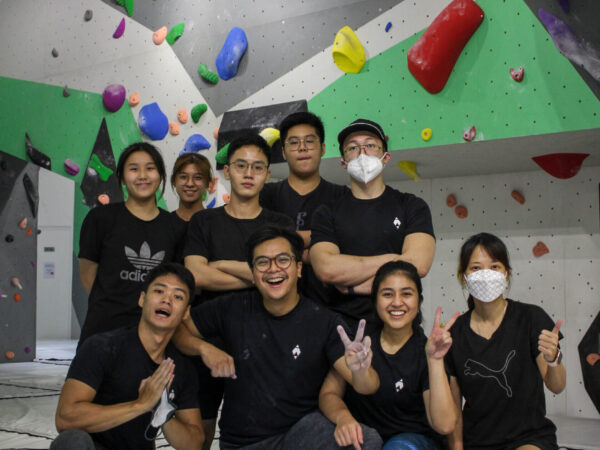 Azan Ruslan
Head Routesetter
Dzukram Alzam
Routesetter
Amir Muaz
Junior Routesetter and Gym Crew (IKEA)
Amzar Anas
Gym Supervisor (IKEA)
Ozzie Ng
Gym Supervisor (Gurney Plaza)